Applied Clinical Trials: "Improving Information Exchange in Clinical Trials"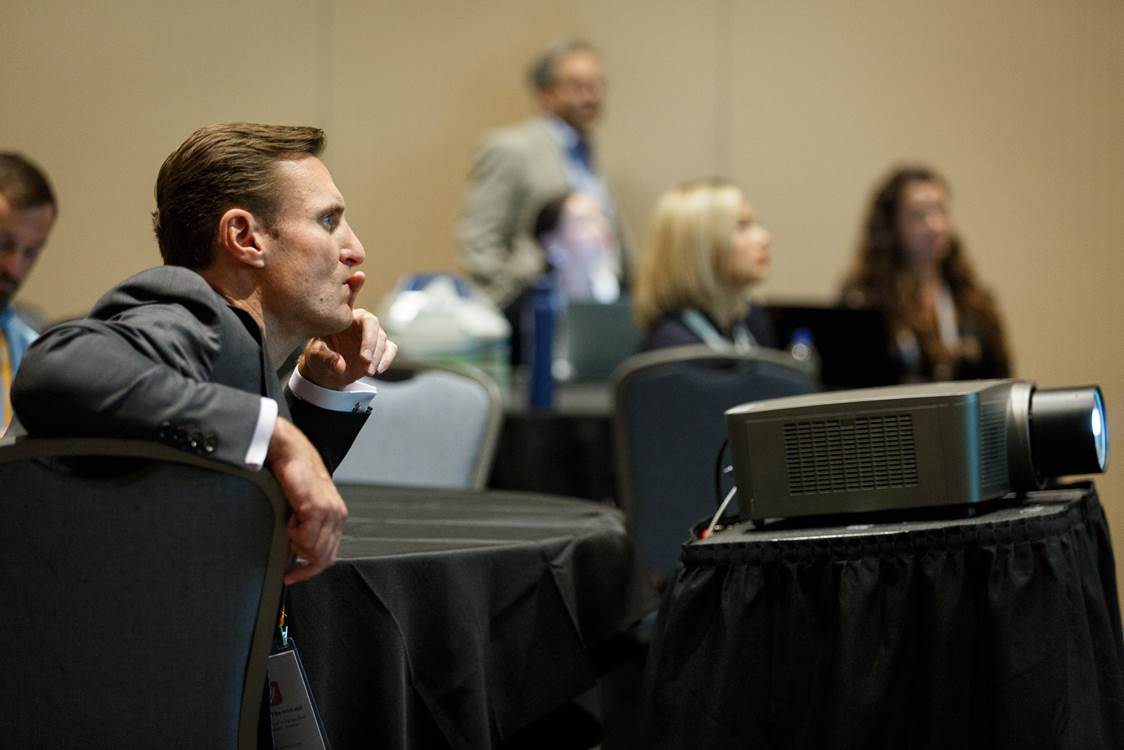 Hunter Walker, ARG CTO, recently provided ideas for a piece in Applied Clinical Trials by Jason Methia, entitled "Improving Information Exchange in Clinical Trials."
Speaking on a macro level, Hunter summarized the state of the industry in terms of information exchange:  "Looking at the medical and electronic health record (EHR) world that is part of healthcare today, a lot of these companies developed big systems that have essentially created silos among stakeholders. After entering data into the system, the user has no easy means for data export, migration, or exchange. This dramatically impacts the communications between the site and CRO."
Also appearing the piece, facilitated by ARG partner Veeva Systems:
Doug Schantz, executive director, development operations, AstraZeneca
Ken Getz, MBA, director of sponsored programs and associate research professor at Tufts Center for Drug Development
Bree Burks, RN, MSN, CCRP, director at Vanderbilt Institute for Clinical and Translational research (VICTR)
Jeff Kingsley, DO, MBA, CPI, FACRP, founder and CEO at IACT Health
Please find the entire article here.