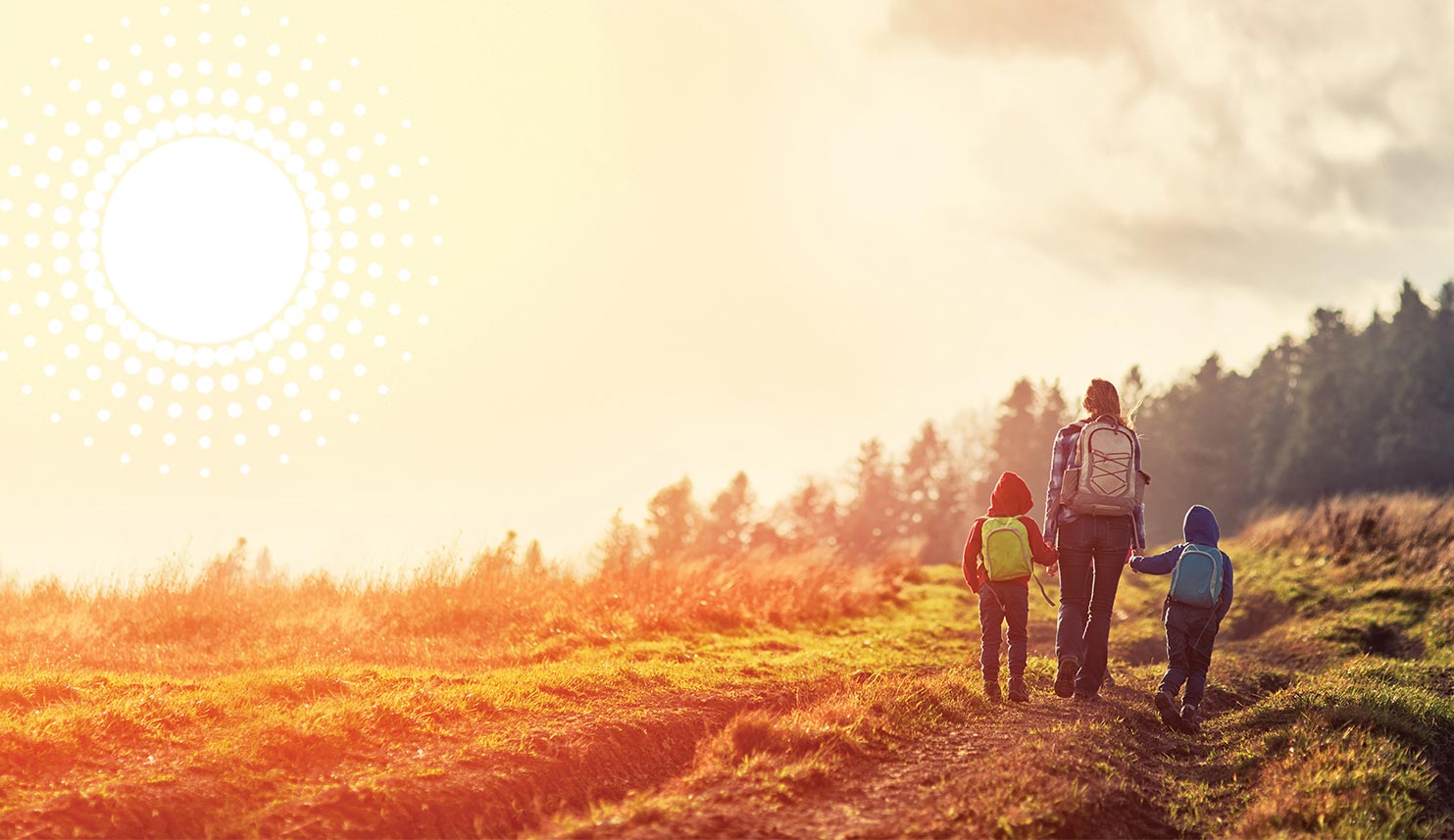 CRO Focused on oncology, immunology, rare and neurodegenerative disease
Everyone Deserves to be Well
ARG is an oncology, immunology, rare and neurodegenerative disease-focused contract research organization that provides comprehensive clinical program development services ranging from pre-launch consulting to commercialization. Founded in 2004 with the vision that every project should be highly individualized and visible, ARG has experienced consistent growth across the globe, expanding our reach to include drug and device strategic consulting, clinical trial management services, and clinical data and analytic solutions. ARG is a disrupter, using first-in-class technology platforms along with relationship-driven flexibility to optimize clinical studies because we believe everyone deserves to be well.
NORTHERA®
Chelsea Therapeutics
The Journey to Droxidopa
Chelsea Therapeutics was in the process of licensing droxidopa for treating neurogenic orthostatic hypotension, but the study suffered from low patient recruitment. ARG was brought in to improve enrollment.
CINRYZE®
Lev Pharmaceuticals
A Life-saving Drug's Race to America
Cinryze is used to treat hereditary angioedema, or HAE, a genetic defect that results in dysfunctional C1 esterase inhibitor. ARG helped Lev Pharmaceuticals conduct the trials and bring the drug to the market after a troubled history.
Community
fuels passion and progress
The clinic isn't the only place where we make strides. ARG works with a variety of stakeholder organizations, advancing care alongside other dedicated individuals who advocate research.