ARG to Sponsor NEALS Conference in November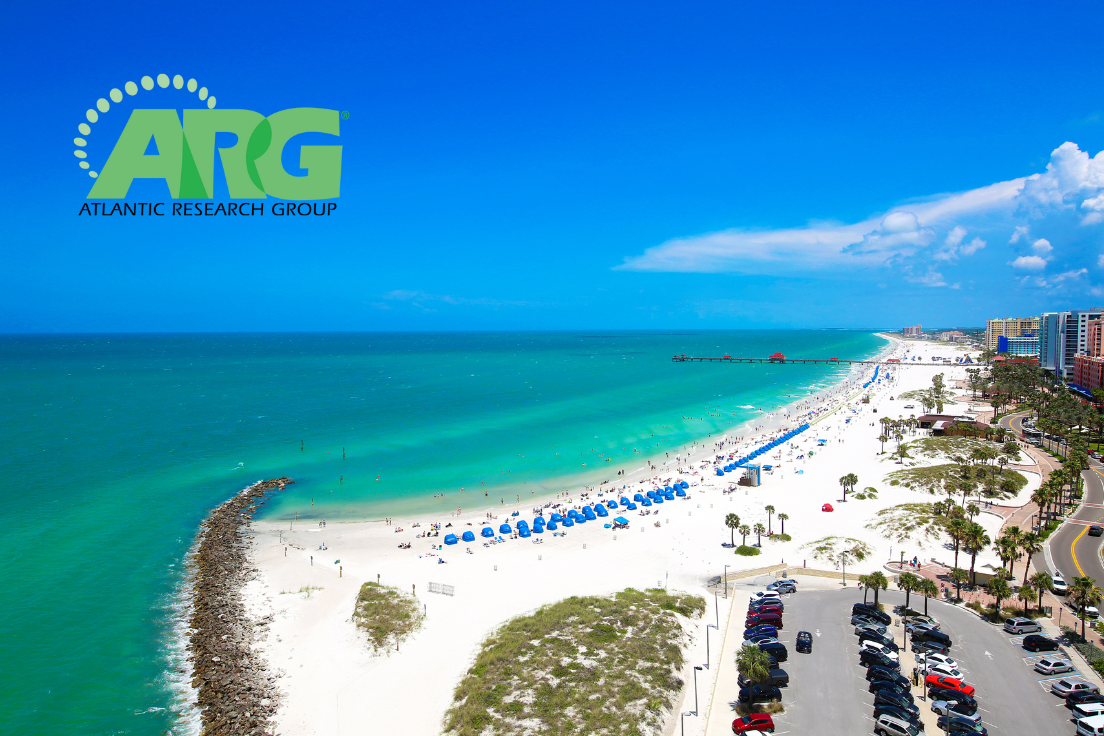 Atlantic Research Group will be acting as a sponsor for the Northeast Amyotrophic Lateral Sclerosis Consortium® (NEALS) Annual meeting. The conference will take place November 1-3 in a hybrid format – both virtually and at the Opal Sands Resort in Clearwater Beach, Florida.
At ARG, we recognize that we need to continually grow our knowledge of neurodegenerative conditions as we concurrently evolve in our experience. The neurodegenerative community, especially in ALS, is a tight-knit group, and we are fortunate to be a part of it. By staying in the know, interfacing with Investigators, and participating in conferences, we keep up with the trends that drive the trials that will ultimately help patients.
ARG is deeply committed to neurology clinical research. Neurodegenerative diseases such as ALS are very challenging for patients in clinical trials. As a result, it is imperative that the study teams have experience in and understanding of ALS in order to foster patient centricity. All of the stakeholders must be taken into account in order to create a stable project environment.
Trusted by chief investigators at leading sites, ARG's knowledge and understanding of the US and European regulatory environment and processes means that the trials we manage are largely free from the impediments and duplication of efforts that can be associated with multi-site projects. Our repeated success over time in neurodegenerative studies is rooted in our long-term commitment to knowledge, relationships, patients, and treatments.
Ignazio Di Giovanna, PhD, VP, Scientific Affairs, Neurology and Catherine G. Allen, M.Ed., CCRA, Project Director will be attending in person; Faisal Zaman MSc, Senior Project Manager and Mike Baker, Senior VP, Business Development, will be attending virtually.
Please contact Mike at mbaker@atlanticresearchgroup.com to arrange a discussion.