Atlantic Research Group Names Erin Farris Vice-President of Operations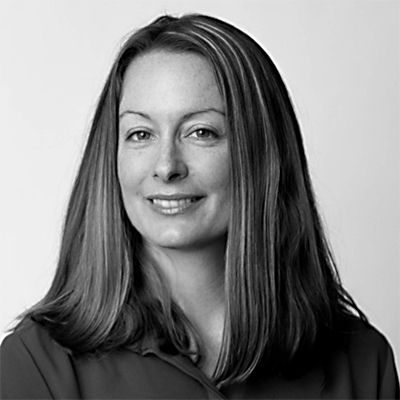 CHARLOTTESVILLE, Va. and LONDON, July 1, 2020 — Atlantic Research Group is pleased to announce the promotion of Erin Farris to Vice-President of Operations, from Senior Director of Project Management. Erin, who began her career with ARG in 2007 in a site support role, will be responsible for overseeing all general operations, and for project organization and delivery.
Lyle Camblos, President and COO, in making the announcement, stated: "Erin has always assisted in many different ways and has been an integral member of the team from the very beginning. Her work ethic and attention to detail, combined with her willingness to do whatever she can to help the company and her teams, has never gone unnoticed. This is a great step for Erin, and for our organization as a whole."
Erin herself added: "This role change allows me to continue to do what I think is important at ARG. I really enjoy motivating and mentoring others, as well as learning from shared ideas and experiences. It's rewarding when innovation comes to fruition and impacts others in a positive way."
Paul Bishop, CEO, said, "Erin has been part of the management team for some time now, involved in making nearly every major decision. She has also had her fingers in all individual projects when necessary. Moving forward, Erin will continue to help lead the company, and be available to project teams when needed. I join everyone here at ARG in celebrating this well-deserved news."
Please download the press release here.