ARG to Sponsor MNDA Symposium in December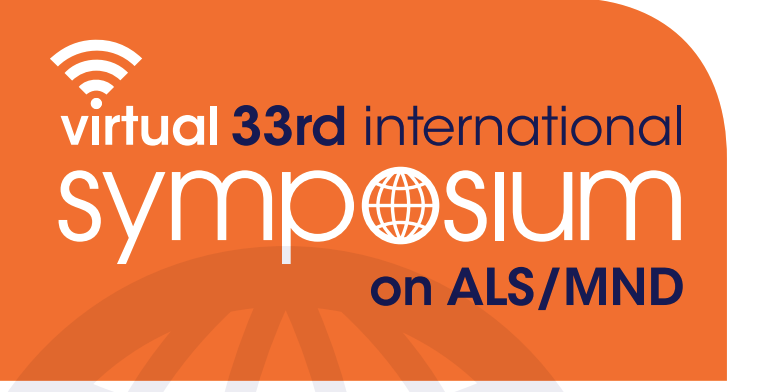 Atlantic Research Group (ARG) will be acting as a sponsor for the 33rd International Symposium on ALS/MND, presented by the Motor Neuron Disease Association (MNDA). This year's event will be online and take place between 6 – 9 December 2022. The Symposium will feature platform presentations, ePosters, networking events, sponsor exhibitions, and satellite meetings.
The International Symposium is the largest annual conference dedicated to ALS and MND research. Researchers from around the world share new understanding of amyotrophic lateral sclerosis and motor neuron disease. Attracting over 1,000 delegates, the Symposium is the premier event in the MND research calendar for discussion on the latest advances in research and clinical management.
ARG, a proud sponsor of the Symposium, is firmly committed to the neurodegenerative diseases community. Neurological diseases such as ALS/MND are very challenging for patients in clinical trials. As a result, it is imperative that CRO study teams have experience in and understanding of neurology studies in order to foster patient centricity. All of the stakeholders must be taken into account in order to create a stable project environment.
Trusted by chief investigators at leading sites, ARG's knowledge and understanding of the US and European regulatory environment and processes means that the trials we manage are largely free from the impediments and duplication of efforts that can be associated with multi-site projects. Our repeated success over time in neurodegenerative studies is rooted in our long-term commitment to knowledge, relationships, patients, and treatments.
Ignazio Di Giovanna, PhD, VP, Scientific Affairs, Neurology will be attending the Symposium virtually. To arrange a discussion, please contact Ignazio at idigiovanna@atlanticresearchgroup.com