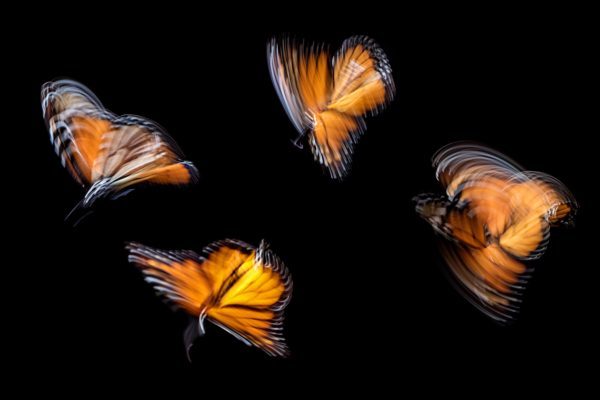 One of the main reasons why ARG has consistently produced excellent clinical trial work over the years has been because we focus on attracting and retaining high-value team members. ARG has grown and evolved as an organization, and the same can be said for our workforce. Not only do our key contributors choose to remain here, but we are on the lookout for new talent all of the time.
At the risk of giving away a few trade secrets, here are the traits we look for in potential candidates: intelligence, passion, curiosity, and diligence. We focus on hiring the most talented people and then rely on flexible and lightweight education to help them evolve in the industry. Once again, we are leading the way by aligning with the latest thought leaders.
Google CEO Sundar Pichai wrote an essay earlier this year that focused on how ongoing education is key for workers expecting to evolve in their careers. As the job market continues to move toward big data and the accompanying technological tools that will be used in its interpretation and use, we could all end up believing that we will need a whole lot of coders moving forward. And we will.
Yet Pichai shifts his focus to "medium digital" skills, saying: "Some of these skills didn't exist five years ago, yet workers are today expected to have them." He uses the example of an office admin who "now needs to use online programs to run budgets, scheduling, accounting, and more."
Pichai provides a neat summary of the traditional method of education: "In the past, people were educated, and learned job skills, and that was enough for a lifetime." Now, education has to be "lightweight" and "continuous" for workers to thrive.
In other words, getting a time-consuming and costly four-year degree can no longer be viewed as a finish line. Think about the people in your organization. Do you know all of their college majors? And to what extent do they use today what they learned back then? And sometimes "back then" is a year or two ago, as young people are not immune to perceived obsolescence.
But how will workers add and maintain these skills? One way is for individuals to seek out seemingly pertinent (yet often stale and expensive) certifications from third parties. We have a unique solution: ARG Corporate Development–led by CRO veterans Shay Brill and April Muñiz–is offering our internal program Chrysalis.
Chrysalis is aptly named, as it indicates that we have emerging professionals "in a transitional state." Clearly, not only do we agree with Pichai's perspective on education and digital skills, we also believe that it can be applied to clinical research skills as well.
In subsequent posts in 2018, we will learn more about the Chrysalis program from Shay and April and meet four of our rising participants.
(Photo by Ian Parker)