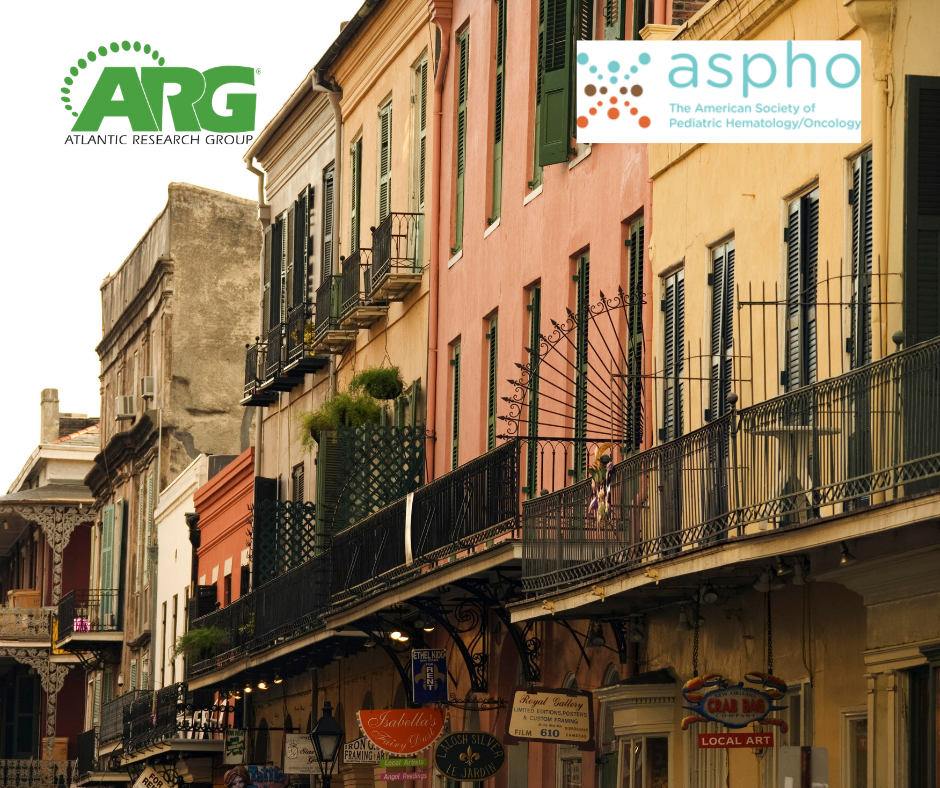 Two ARG team members will be attending the 2019 ASPHO Conference in New Orleans May 1-4. ARG has deep experience in and ongoing commitment to oncology clinical trials, and two of our organizational keys to successful project delivery are initial planning and then ongoing robust communication.
Jennifer Prichard, MD, Medical Monitor
"The more thought and expertise that is put into the trial at the beginning, the better the data will be at the end. Often oncology trials will be quite complicated and have a long follow-up period. ARG has worked extensively in the rare disease and oncology space, gaining the experience to handle complicated protocols."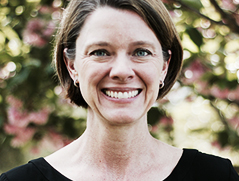 Shay Brill, MS, Vice-President of Strategy and Client Relations
"Our teams work well together due to many reasons, but continuity stands out. This familiarity drives effective and continual communication, allowing teams to complete tasks and hit timelines, ultimately delivering high quality deliverables."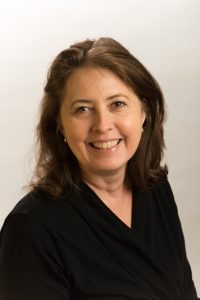 Jen and Shay are looking forward to connecting with other ASPHO attendees to share pediatric clinical trial best practices during the four days they will be in New Orleans. Please contact clofrese@atlanticresearchgroup.com to arrange a conversation.