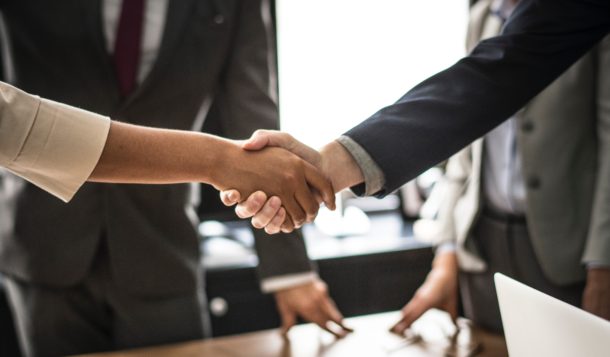 ARG CEO Paul Bishop just received the following feedback from a Global Pharmaceutical Sponsor:
"LPLV occurred on Friday. Congrats to your team for helping us get to that finish line. Thanks again."–VP, Global Medical
This occurred two months ahead of schedule. Rare For a Reason.
ARG is a rare disease-focused contract research organization that provides comprehensive clinical program development services ranging from pre-launch consulting to commercialization. Founded in 2004, ARG has experienced consistent growth across the globe, expanding our reach to include drug and device trial management in diverse and wide-ranging therapeutic areas. ARG has remained true to our original vision: every project is highly significant and visible, delivered through strategic collaboration with partners. ARG is rare for a reason: we successfully operationalize orphan development projects because we believe everyone deserves to be well.
(Photo by rawpixel on Unsplash)