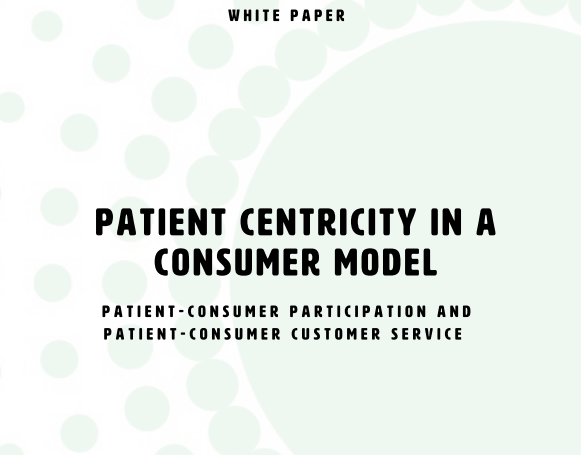 Atlantic Research Group is a proud sponsor of the Global Genes Rare Patient Advocacy Summit in Irvine, California on October 3-4. The Summit features over 100 experts in rare diseases, presenting in four educational tracks: Living with a Life-Altering Condition, Architecting Your Disease Community, Patients as Partners and Drivers, & Science and Technology Innovation.
Vice President of Corporate Development Shay Brill will represent ARG at the Summit. Shay recently authored a white paper to coincide with her attendance called Patient Centricity in a Consumer Model: Patient-Consumer Participation and Patient-Consumer Customer Service. The following quotation describes the central theme of the piece: "Correspondingly, better-informed patient-consumers are developing and realizing their own engagement expectations on par with the other decisions and transactions in their lives: fuller individual participation in outcomes, and richer customer service experiences."
Head of Business Development Jeff Cazeault will also be in attendance. Jeff brings a wealth of experience as well as deep long-time contacts in the industry. Please contact info@atlanticresearchgroup.com to schedule a meeting with Jeff or Shay if you will be at the Summit. Also, please visit our rare disease CRO page for more information.
In August and September leading up to the Summit, ARG team members from Kentucky to Idaho to North Carolina to Oregon (and of course in Charlottesville, Virginia) participated in the 4th Annual Global Genes Denim Dash Virtual 5K to raise awareness and support for rare disease. The ARG contingent was one of the top fundraisers in the event, raising nearly $1000 in individual increments. Equally important, each participant had a great experience as well.
ARG is "Rare For A Reason." Rare disease is a primary company focus, and attendance at the Global Genes Summit is a natural fit. Shay, Jeff, and the whole ARG team have been enthusiastically preparing for the events in Irvine, and very much looking forward to the Summit itself the first week of October.