Atlantic Research Group Supports Rare Disease Day: Sunday, February 28, 2021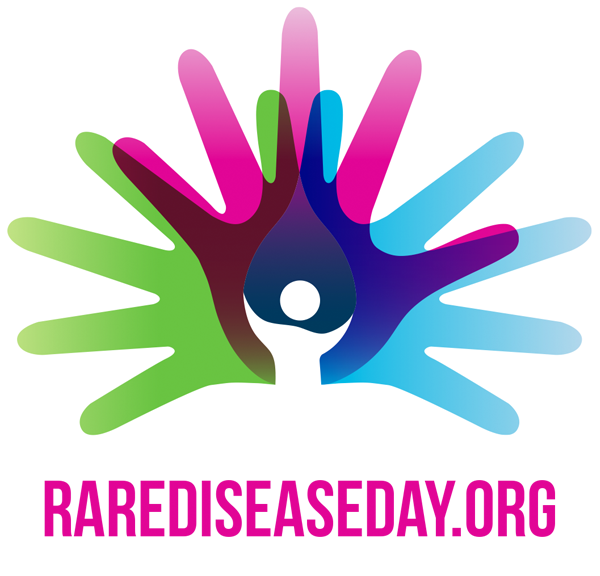 Rare Disease Day is Sunday, February 28, 2021. Atlantic Research Group is proud to support rare disease clinical trials, advocacy groups, and most importantly, patients like Kannon Koser. Rare disease takes many forms, such as ectodermal dysplasia–a rare condition that doesn't allow Kannon to grow a full set of teeth and recedes the bones in his mouth. Thankfully, Kannon and his family are on a journey to overcome it.
The main challenge, according to Kannon's father Kevin, is that health insurance categories the condition as cosmetic. "This inspired the Ensuring Lasting Smiles Act. The bill was presented in 2019 with help from Congressman Denver Riggleman (R-VA-5th). Since then, Kevin says this bill has become the most co-sponsored bill in Congress."
Please read the full story and watch the video from CBS19 News.