"ARG has strong relationships with the leading investigators in the PI arena"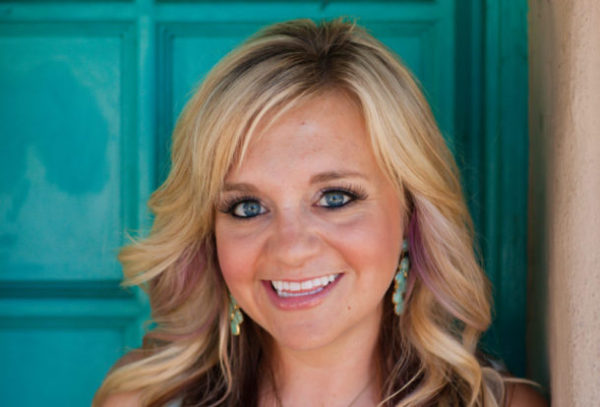 The IDF

(Immune Deficiency Foundation)

fosters understanding and provides resources concerning PI (Primary Immunodeficiency) disease. ARG joins IDF in recognizing PI disease, generally due to our focus and support of all rare diseases yet specifically because of our deep experience with immunology research. This week in particular stands out because April 22-29 is World PI Week.
Amber Schroeder, ARG Project Manager, explains this part of our history: "PI projects are unique because a lot of these sites and subjects have participated in several PI studies. They know what they are doing and what to expect from these studies." Amber goes on: "ARG has strong relationships with the leading investigators in the PI arena. Over the years with multiple studies, we have formed great working relationships with these investigators and coordinators."
These ties allow ARG to work with all project stakeholders to meet milestones and timelines. Amber provides insight into how the partnership works: "A Sponsor can text or call me and I am always available. Their study is at the forefront of my mind. I've been fortunate to have Sponsors who want to work together as a team, realizing that none of us have all the answers. Everyone brings their opinions to the table and then arriving at the best solution (even if it wasn't your proposed solution) only makes us stronger. It is a sponsor-CRO relationship like this that makes working together successful."
Amber is also able to provide a specific example of how ARG demonstrated expertise and flexibility in a recent PI study.  
She recalls: "We had a significant study start up delay due to manufacturing. As with any study delay, the most important thing is ensuring constant communication with the sites so they don't forget about your study, and also utilizing that time to fully prepare for the study start once it's go time."
She then adds: "For this specific project, we had everything finalized. This included sites being initiated and the Investigator meeting conducted. As a result, we were able to screen a subject immediately upon receiving the green light. What could be considered a challenge was turned into an opportunity, as we had extra lead time to help the sites pre-identify subjects to potentially screen. We were able to exceed our timeline enrollment goals with this lead time."
ARG's focus and experience did not go unnoticed by the Sponsor, who took the time to offer praise in an email written to CEO Paul Bishop. In part it reads: "We haven't chatted in a while but I just want to mention again how much I like working with your team.  They are engaged, responsive, knowledgeable, and so much fun to work with."