Atlantic Research Group Names Mike Enright Chief Financial Officer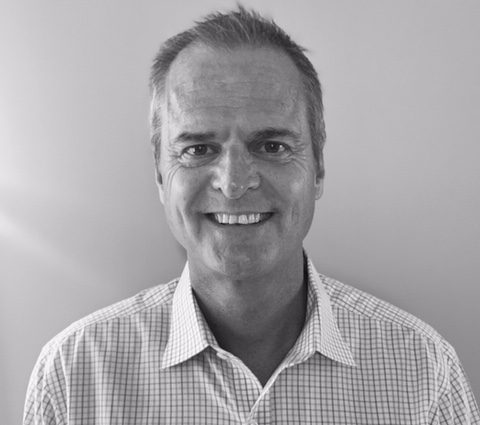 CHARLOTTESVILLE, Va., August 17, 2020 — Atlantic Research Group (ARG), a global full-service contract research organization (CRO), has announced the hire of Mike Enright, as Chief Financial Officer. The addition significantly strengthens ARG's leadership and experience in the areas of finance, acquisition and integration.
ARG, founded in 2004, is a global leader in oncology, immunology, rare and neurodegenerative disease clinical trials management. Mr. Enright, having served over 25 years in financial leadership positions in the pharmaceutical and biotech industry, has previously held CFO roles at Biomarck Pharmaceuticals and Ockham Oncology.
"Mike brings a wealth of diverse experience and has a proven track record of helping organizations grow by embracing and spearheading change. He is a welcome addition here at ARG," said Paul Bishop, ARG's CEO and cofounder.
Mr. Enright chose to join the organization because he was drawn to the company's mission, stating: "This is a challenging time but also an exciting opportunity. Being part of a team of dynamic professionals that care about the work as well as each other makes my role at ARG rewarding."
"ARG prioritizes talent at all levels of the organization," added Lyle Camblos, ARG President and cofounder. "We have been deliberate in finding and bringing on the best people to lead our group, and Mike will be an invaluable asset to our executive team moving forward."
Please download the press release here.