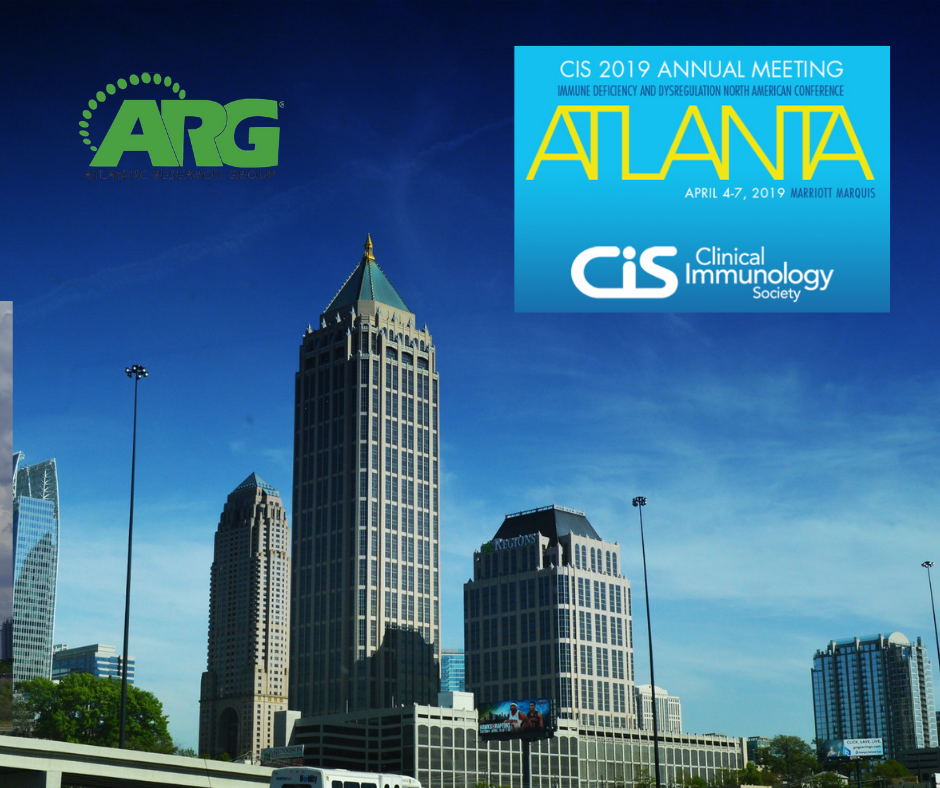 Two ARG team members will be attending the CIS Annual Meeting in Atlanta April 4-7. ARG has deep experience in and ongoing commitment to immunology clinical trials, and these traits are reflected in both conference participants.
Amber Schroeder, Project Manager
"While most CROs might have general experience in clinical research, ARG has a great deal of direct experience specifically in immunology studies. Not only does this include our Project Management team, but also our CRA, DM, Stats, and QA groups as well. We are able to use this experience and lessons learned to promote the recurrence of successful studies while mitigating any study risks for future Sponsors."
Corina Moorehead, CRA
"Due to ARG's extensive experience and expertise with IVIG studies, we are prepared and can identify any challenges that may lay ahead. Therefore, ARG can provide guidance as to how to manage a successful trial and can also share what has worked in the past. Clinical trials require a significant amount of time and money. Understanding how IVIG studies succeed and how failure can be prevented is essential in getting the product to market faster."
Amber and Corina are looking forward to connecting with other CIS attendees to share immunology clinical trial best practices during the three days they will be in Atlanta. If you would like to arrange a conversation, please contact clofrese@atlanticresearchgroup.com.