ARG's Caitlin Byrd Nominated for LLS Fundraiser "Light the Night"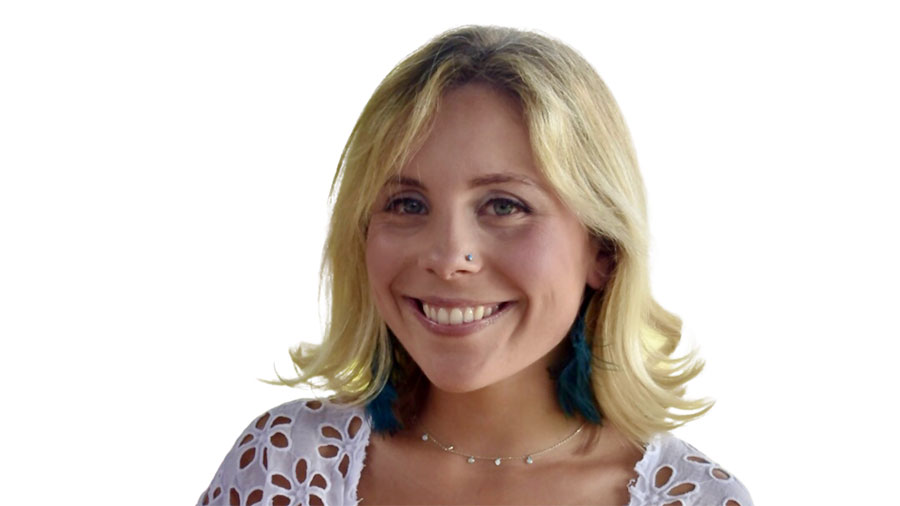 To satisfy my capstone class requirements for a Public Health degree at the University of North Carolina at Wilmington, I searched for a summer internship in 2020. When I found the Leukemia and Lymphoma Society (LLS), I immediately felt a calling toward their mission– and was thrilled when I was offered an opportunity there .
In my role I was blessed to be able to virtually connect with hundreds of LLS patients. I soon became devoted to the LLS mission for life. After the internship at LLS, I joined Atlantic Research Group. Our belief that "Everyone Deserves To Be Well" is the driving force of the work we do daily.
Here, more than a year later, I am joining the 2021 LLS Emerging Leaders Challenge for the Triangle's "Light The Night." I am incredibly grateful and honored to be nominated by my dear friend and former colleague, Alex Alvarez, and also supported by my former friends and teammates at LLS as well as my current colleagues at ARG.
Life really does come full circle. In my experience I have seen the difference fundraisers like Light The Night make in the lives of patients across the nation, but specifically in North Carolina. I have challenged myself to take the call by dedicating my time and effort in supporting and fundraising LLS research, patient services, and advocacy.
Follow me along, as I work to raise as much as I can for the LLS Triangle community, and raise awareness for this organization. I challenge you to answer the call as well. Your donations do make a difference in the lives of those in need. If you have questions along the way, please feel free to reach out!
To read more and participate in the cause, please visit my Light The Night page.